Standard PopGrip
Custom Printed Standard PopGrip
Starting from € 5.70/unit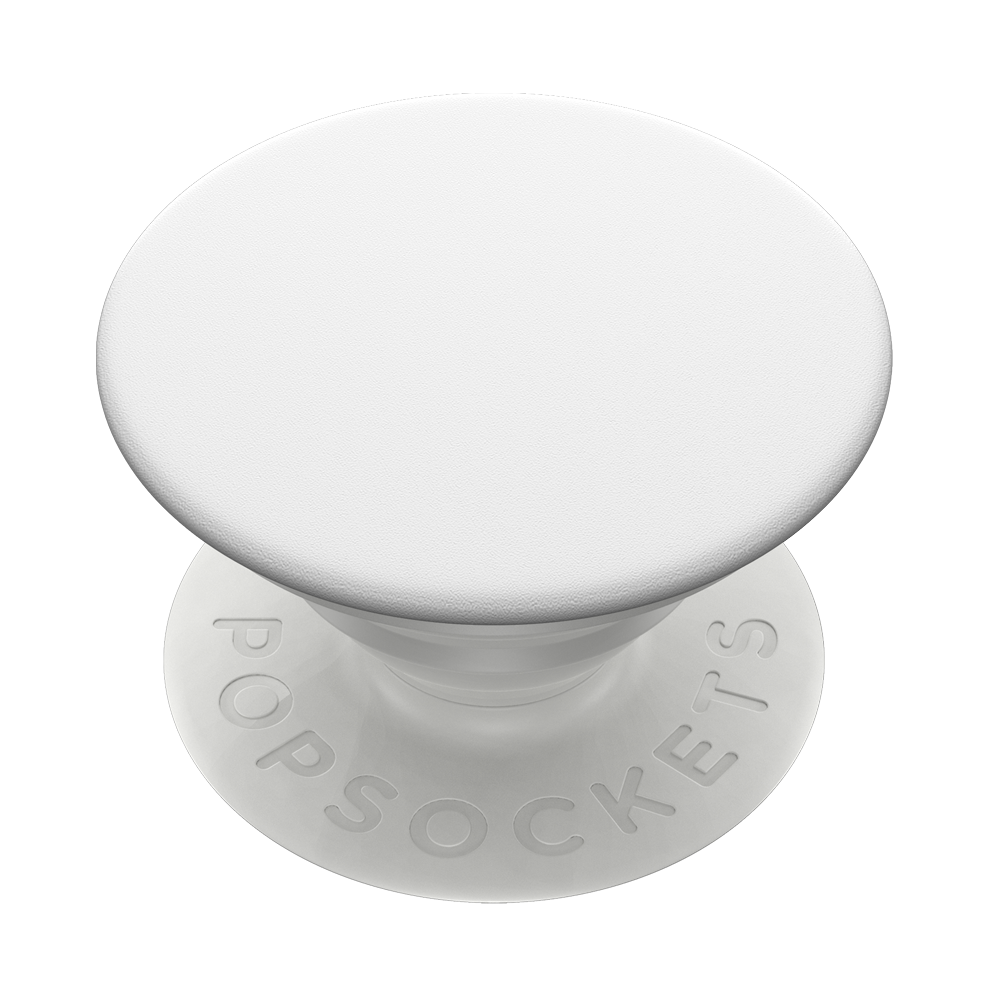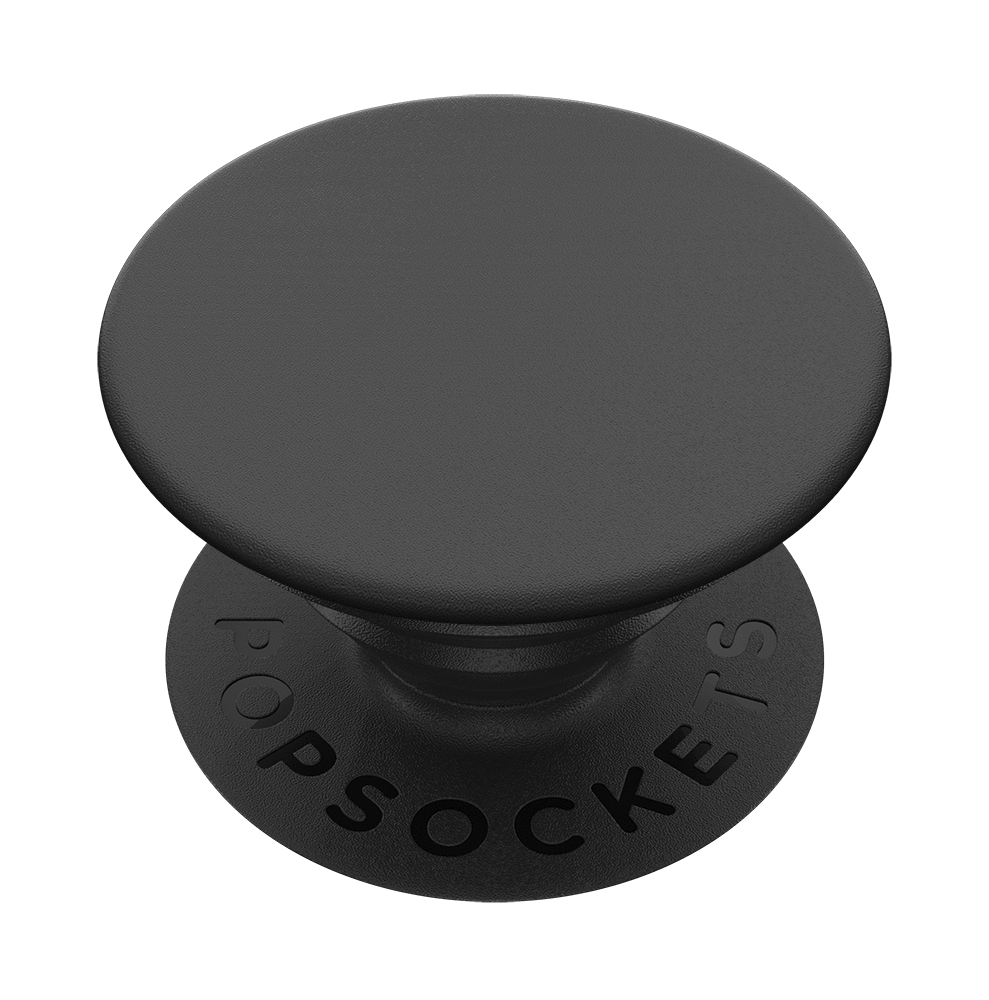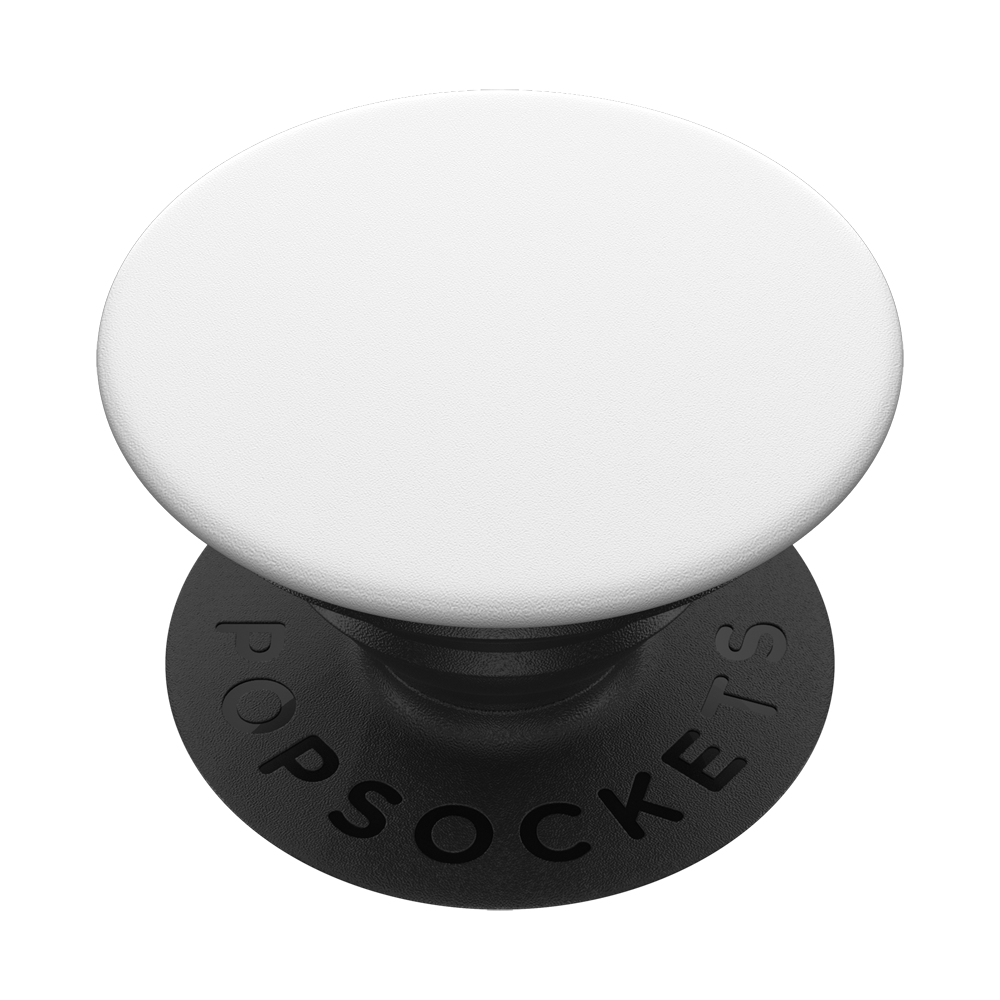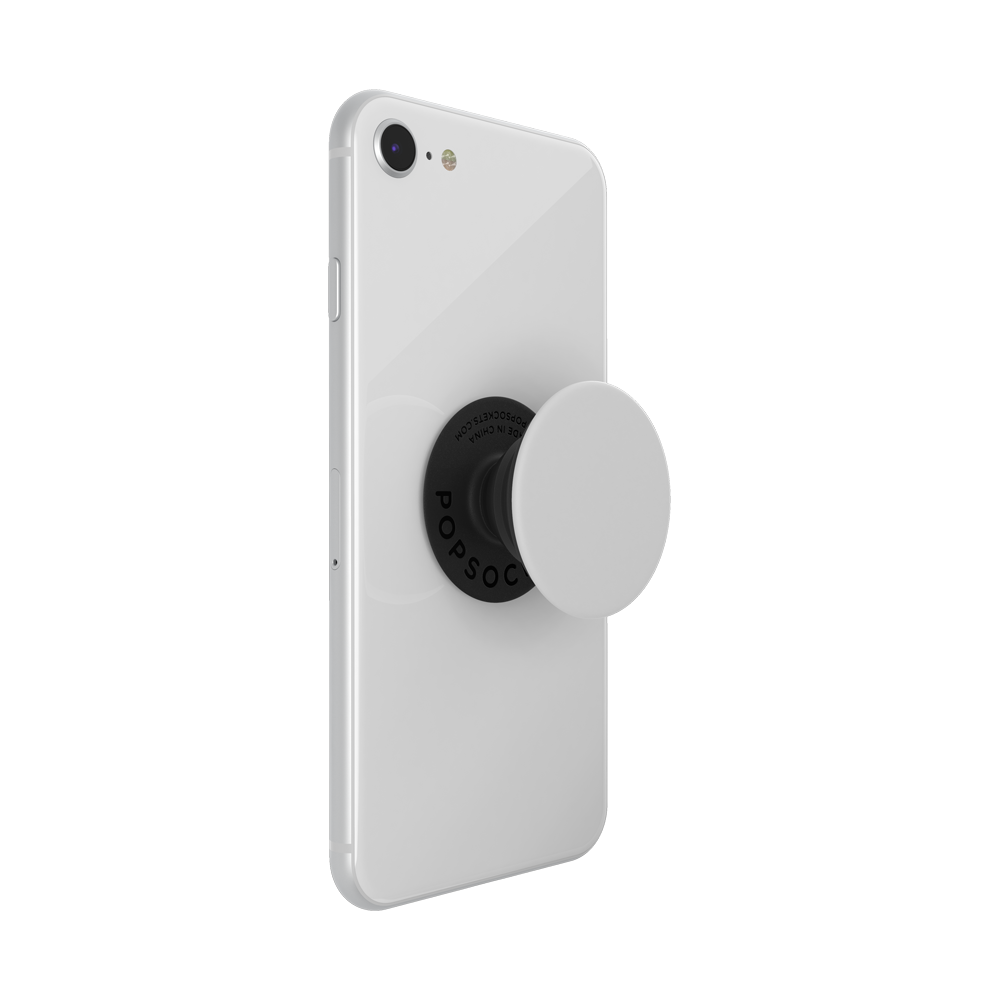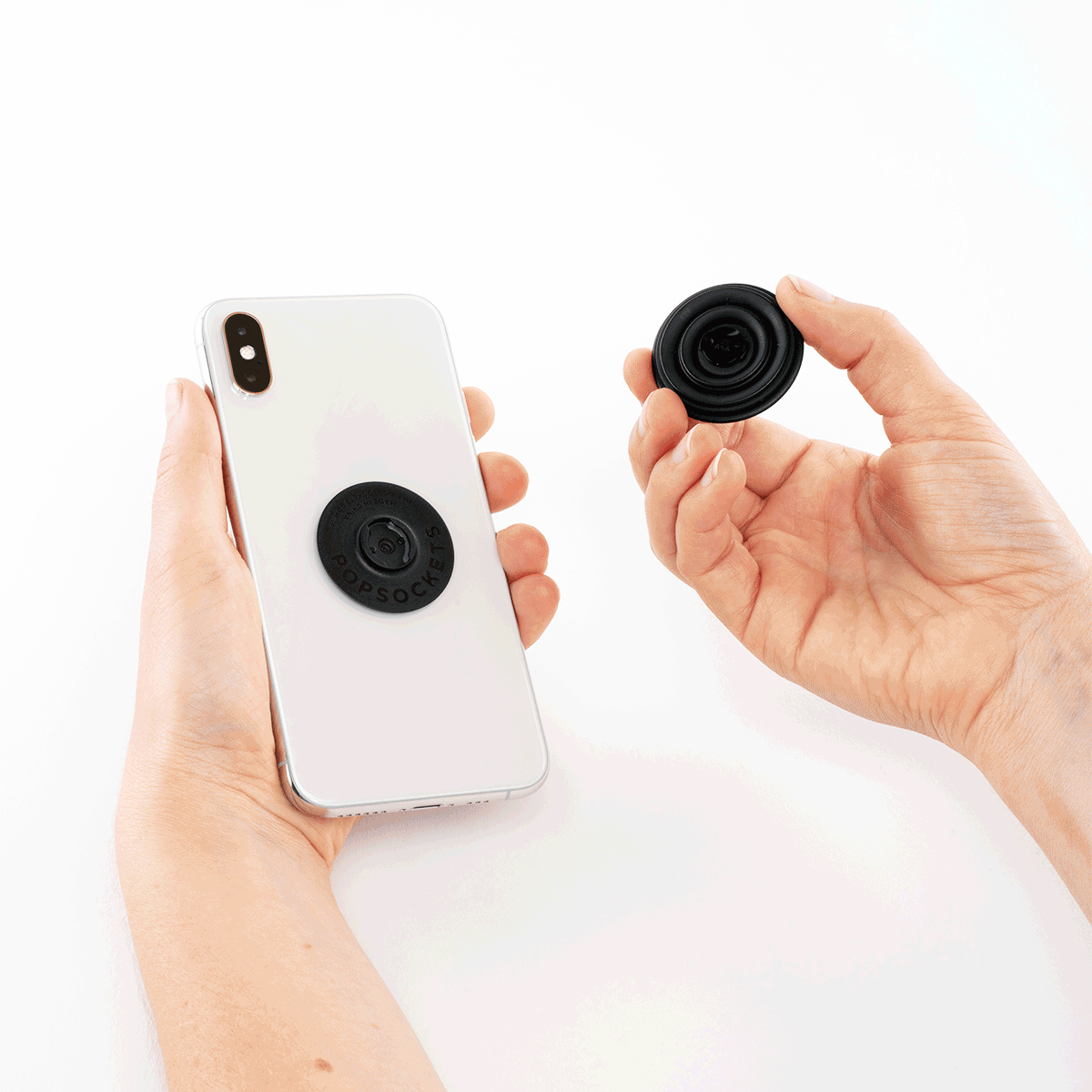 Product Features
So Why PopSockets?
In terms of branding, the most valuable real estate in the world is the backside of a mobile device. The average person makes 8,000 estimated public texts and calls per year, which translates to 8,000 impressions per PopSocket PopGrip per year. That's about 1670 impressions per dollar you spend!
Compare that to the standard promotional item that costs around €1.00, which has 1 impression and ends up in the trashcan. Optimize your reach and turn your phone into a walking billboard!
Standard PopGrip with Printed Design
Color Options: White Top with White Accordion, White Top with Black Accordion, Black Top with Black Accordion
Product Details
Easily swap the top to change your style
Offers a secure grip so you can text with one hand, snap better photos, and watch cat videos hands-free
Functions as a convenient stand so you can watch videos on the fly
Repositionable and sticks to most devices and cases (but may not stick to silicone or waterproof cases)
Allows for hands-free use with the PopMounts. Compatible with all mounts sold today
Dimensions: 39.74 mm diameter x 7 mm H and 24.25 mm H expanded
Ordering and Shipping 
Minimum Order Quantity: 120 Units
Production Time: 3 Business Days
Shipping Time: 2 - 6 business days to most European countries
Estimate the price of your order
Original PopSockets can be customized with an either single-color or multi-color print. For wood and aluminum PopSockets, the design is engraved into the product.
How many products?
Price Estimate
This is an estimate of the final price.
Do you want more than 1 000 products? Contact us