PopWallet
Custom Printed PopWallet
Starting from € 9.50/unit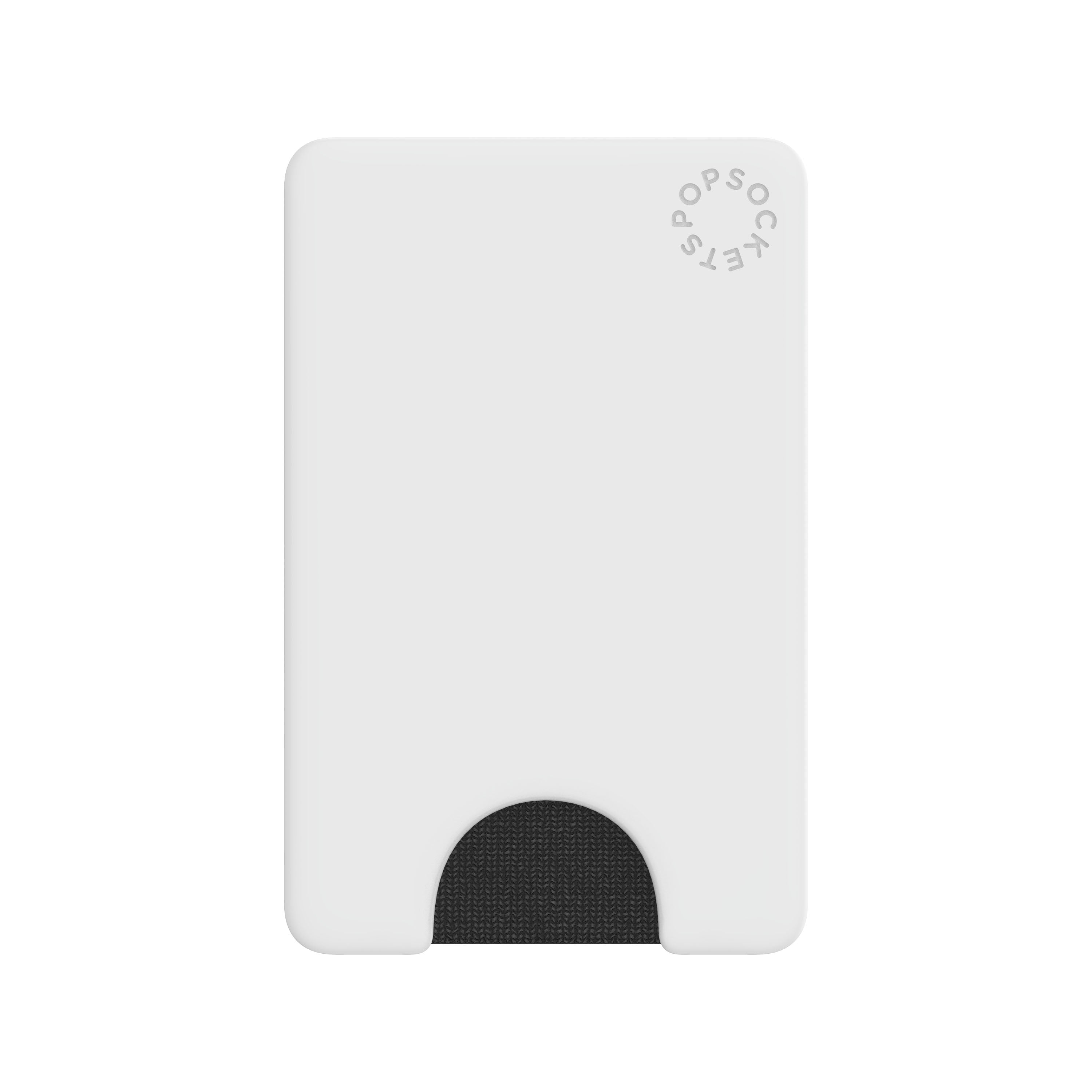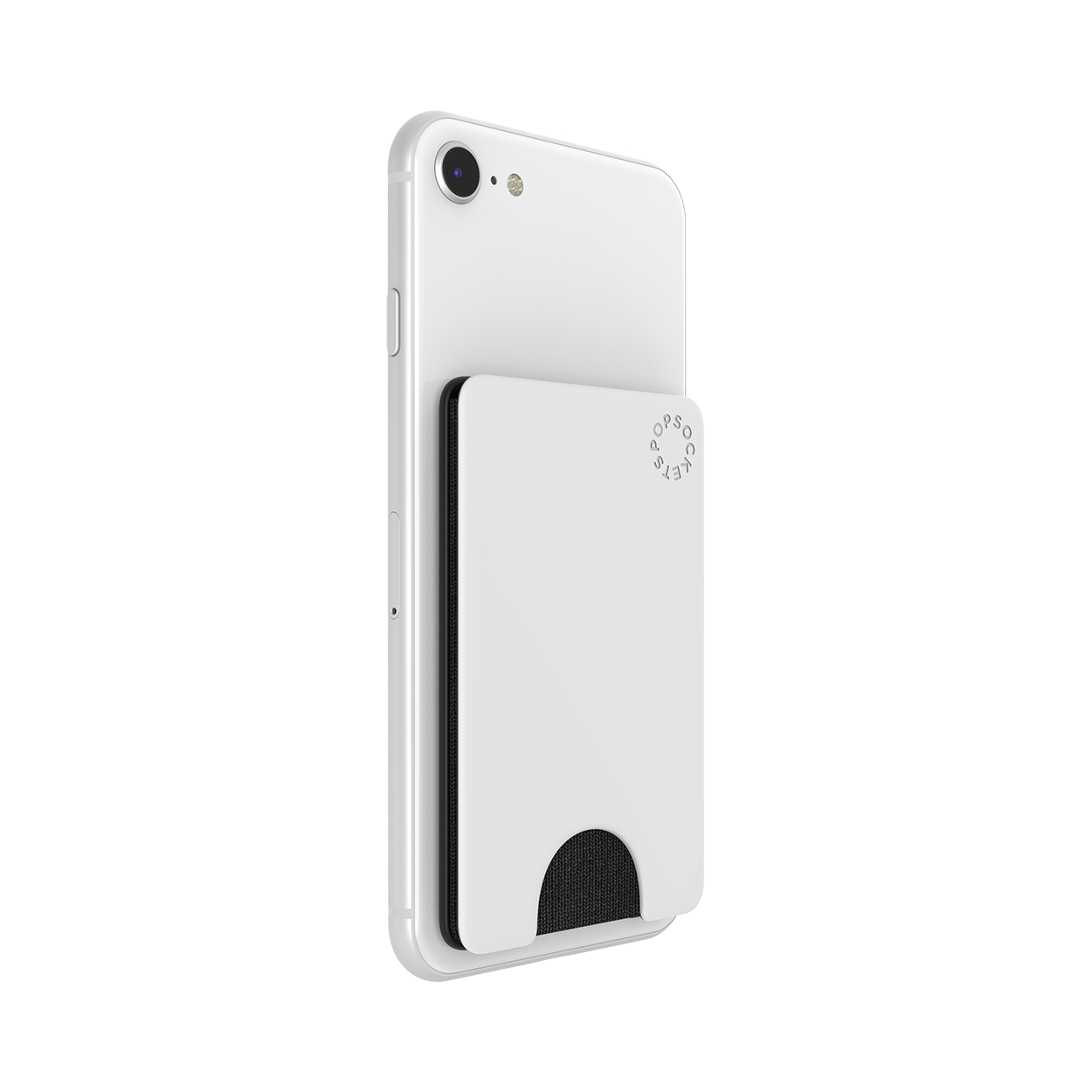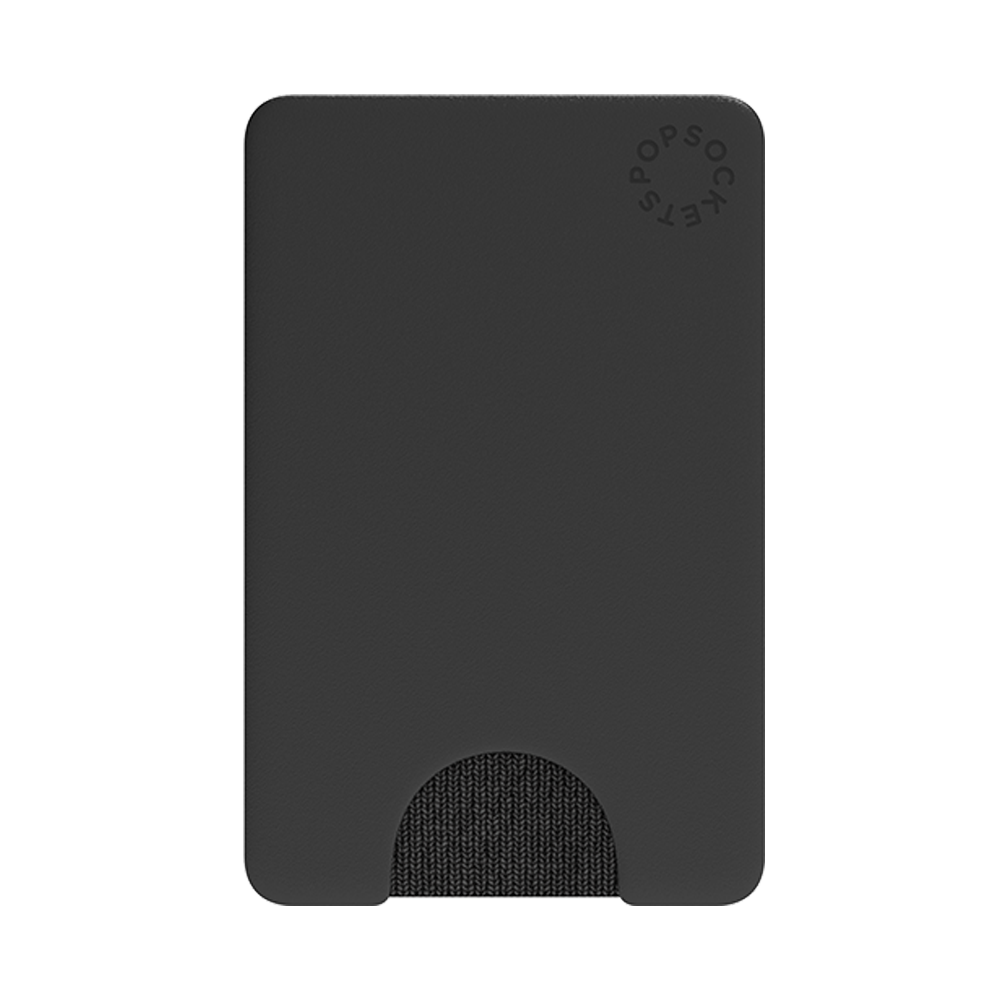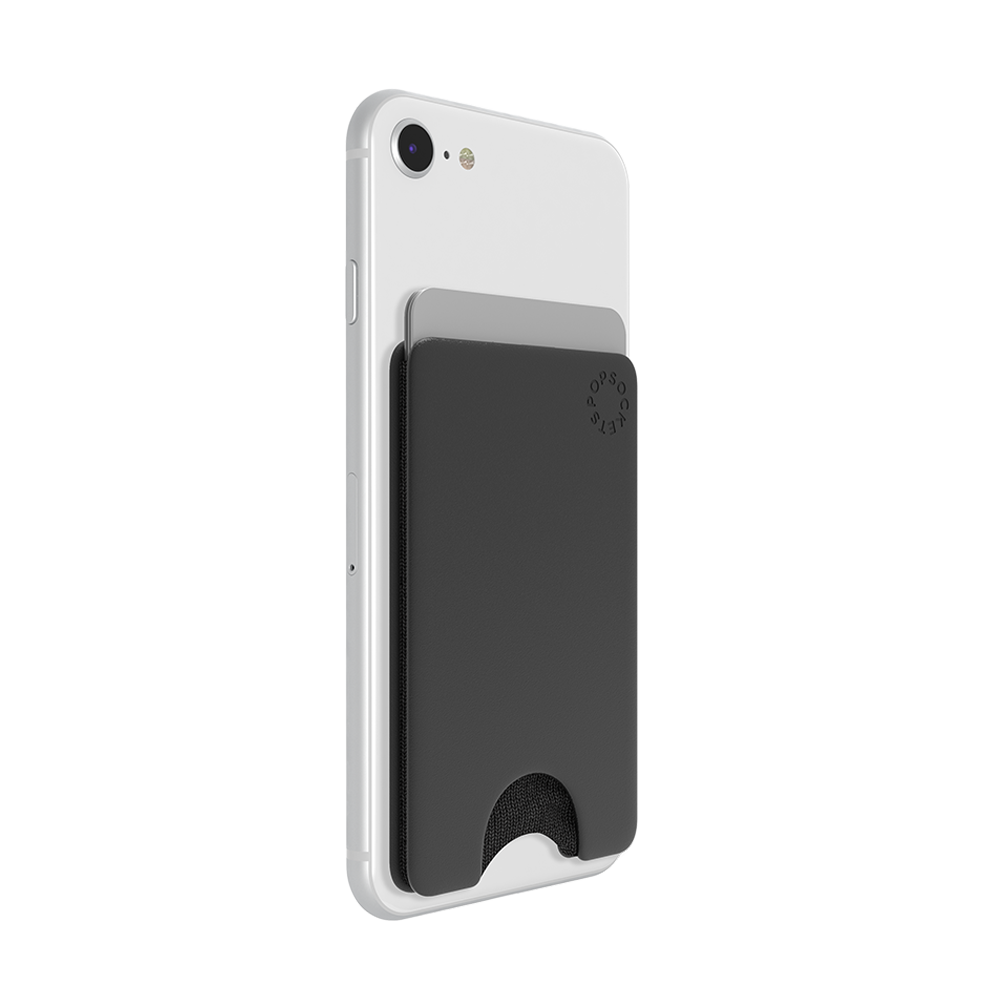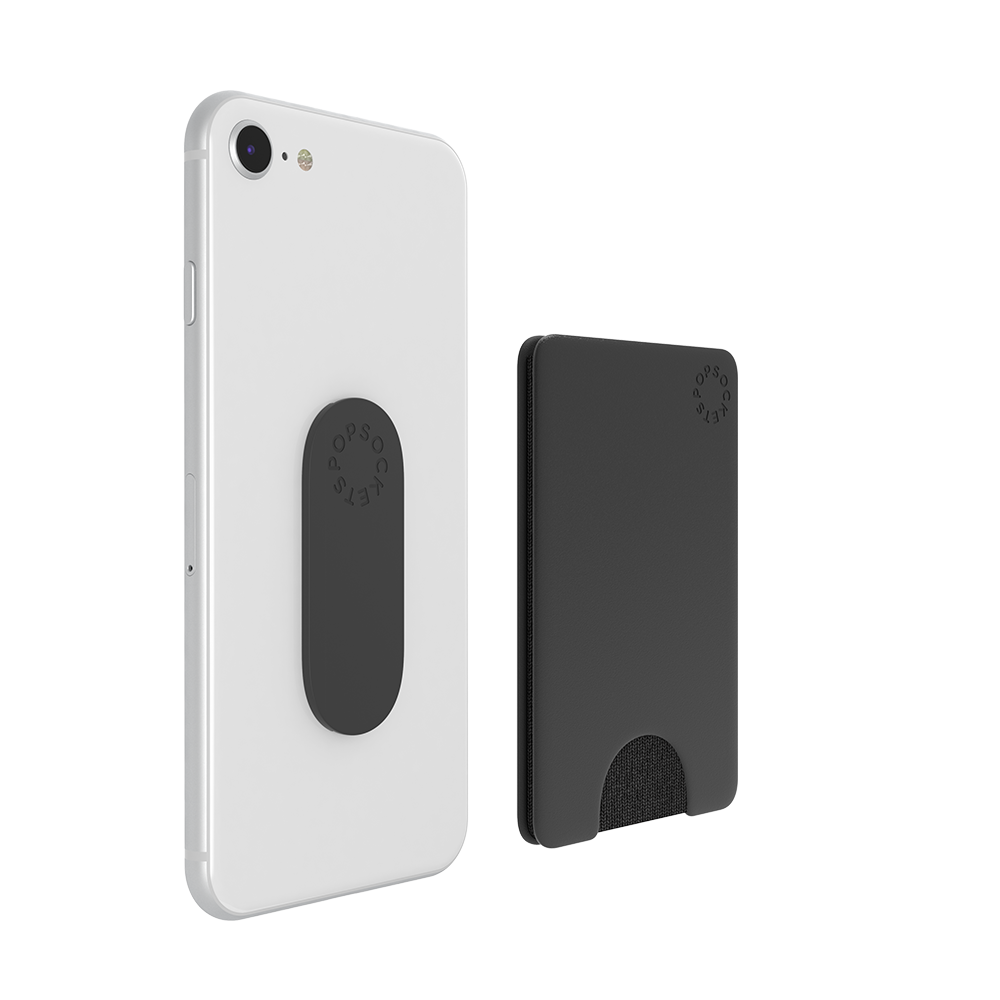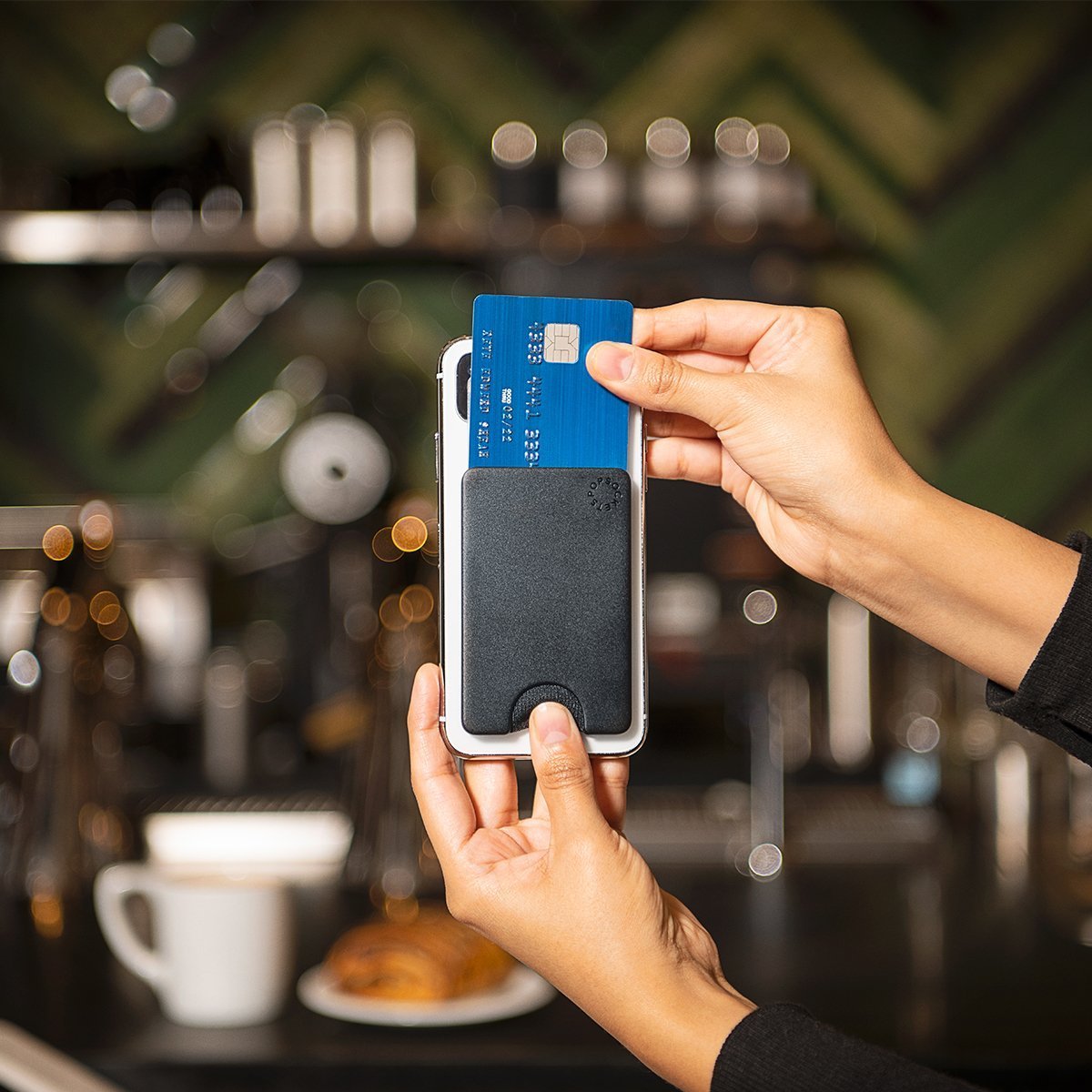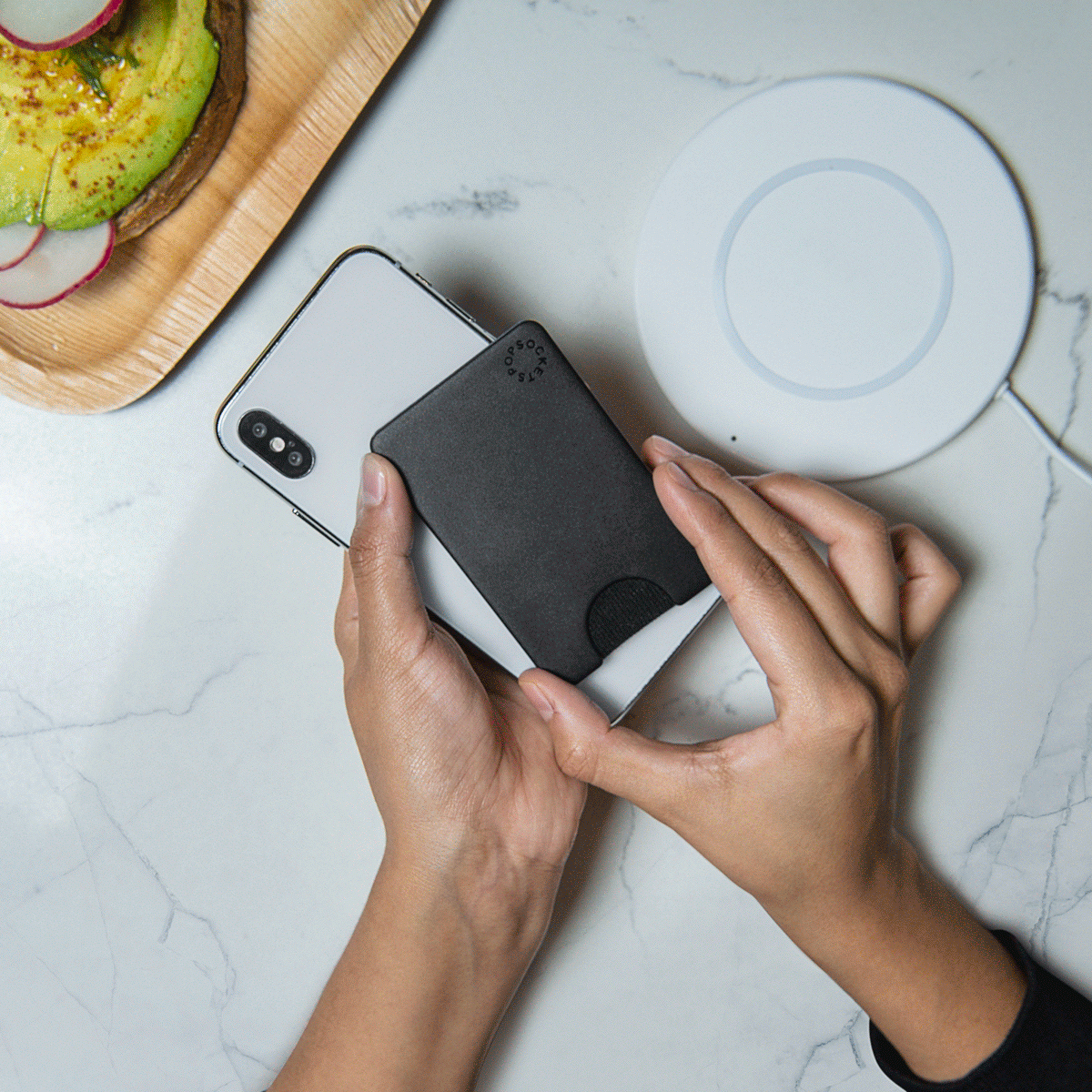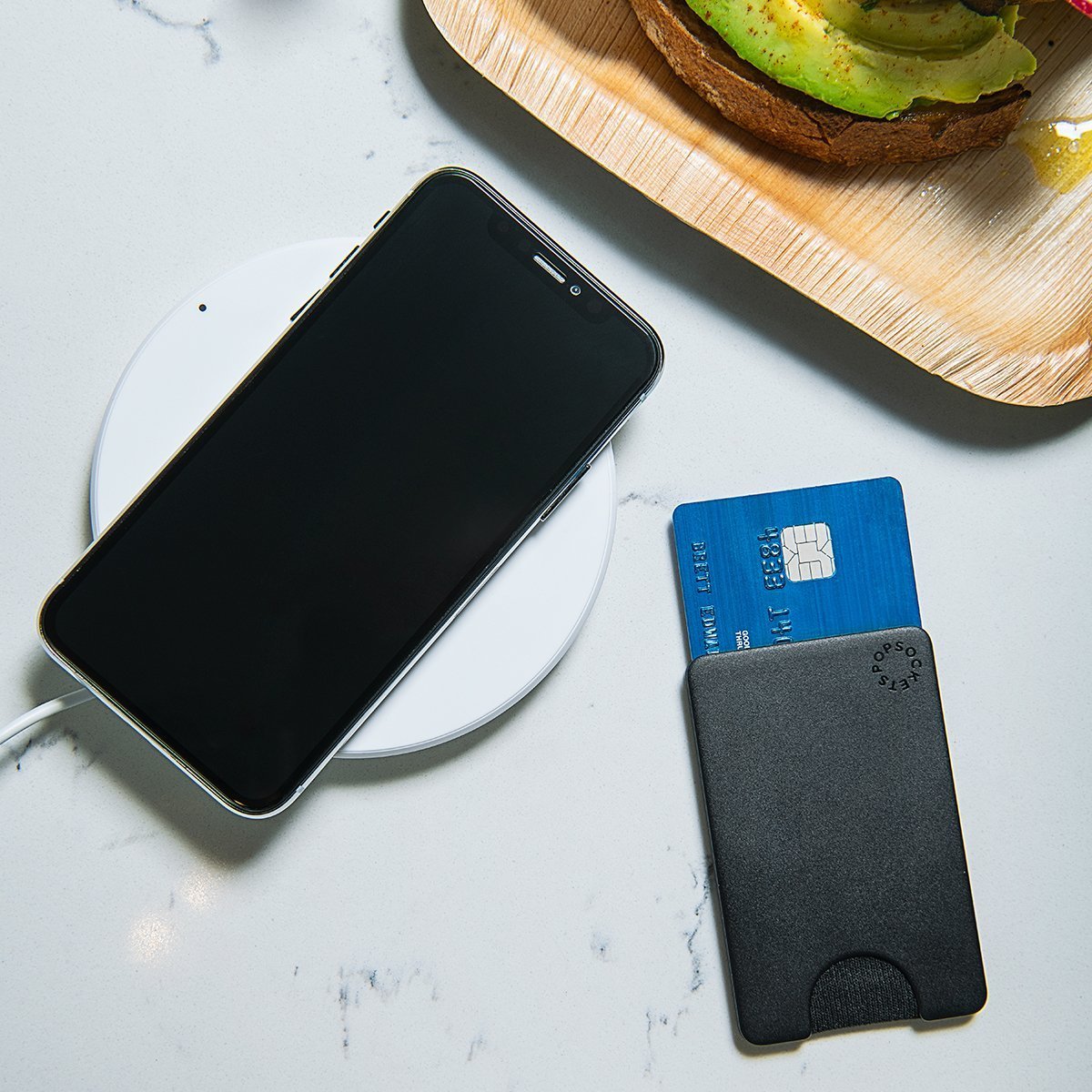 Product Features
So Why PopSockets?
People buy stuff literally all the time, and check their phones even more often. Get your brand out there with custom PopWallets+, and turn transactions into conversation starters!
Works great for Client & Employee Gifts, Gift with Purchase, Marketing Campaigns, Traveling Sales Teams, Tradeshow Handouts, and much much more! Customize the entire surface with your company logo to turn the back of any phone into a mobile billboard and to leave lasting impressions!
PopWallet with Printed Design
Color Options: Black or White
Product Details
Comes with a brand new updated brand backer card
Offers a sleek and secure way to carry your cards on your phone
Can hold up to 3 credit cards or 6 business cards, depending on the card thickness. Works best with rounded corner business cards
Repositionable and sticks to most devices and cases (but may not stick to silicone or waterproof cases)
Wireless charging compatible when the wallet is removed
Removable: Push top left corner and slide right to remove wallet from phone
Dimensions: 57.66mm x 89.92mm x 10.67mm
Ordering and Shipping 
Minimum Order Quantity: 60 Units
Production Time: 3 Business Days
Shipping Time: 2 - 6 business days to most European countries
Estimate the price of your order
Our PopWallet allows you to customize the entire surface of the product with your company logo.
Our integrated PopWallet+ comes with a customized PopGrip and the customized Wallet so you get the best of both worlds.
Do you want a PopWallet or a PopWallet+ (Wallet and PopGrip)
How many products?
Price estimate
This is an estimate of the final price.
Do you want more than 1 000 products?
Contact us